Your satisfaction and peace of mind are our top priorities. Get in touch with us today and take the first step towards a safer and healthier home environment.
Utah's choice for radon mitigation
Why Choose Us
Our radon testing and mitigation pros are highly certified and knowledgeable to help guide you through protecting your loved ones
Radon Certifications & Affiliations
Radon professionals with unparalleled experience, training, and certifications.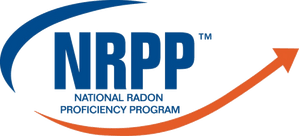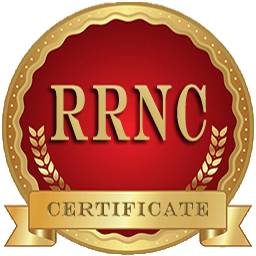 Don Walker was able to competently answer all our questions. He has training and certifications in his field and is good at his job. We know if we ever have an issue, Don can help us.
Don and his team did a great job remediating the radon problem in our home. Our levels went from 12 to less than 1. I definitely recommend them!
Utah Radon Defense did a great job for us installing a Radon Mitigation System. They were extremely professional and very nice and easy to work with.
They were friendly and professional, did the work quickly, gave me a fair price, and made sure it was done well. Very satisfied!
The results were just as he predicted. My radon level went from an average of 3.3 to 0.3. I would definitely recommend them if you have a radon issue. Thanks Don and team!!
Don and his team were absolutely amazing! I've talked to many other radon mitigation companies, and Utah Radon Defense was the quickest to respond and the cheapest. They are super respectful and professional. I would recommend them to anyone needing a radon mitigation system installed. 10/10!!!